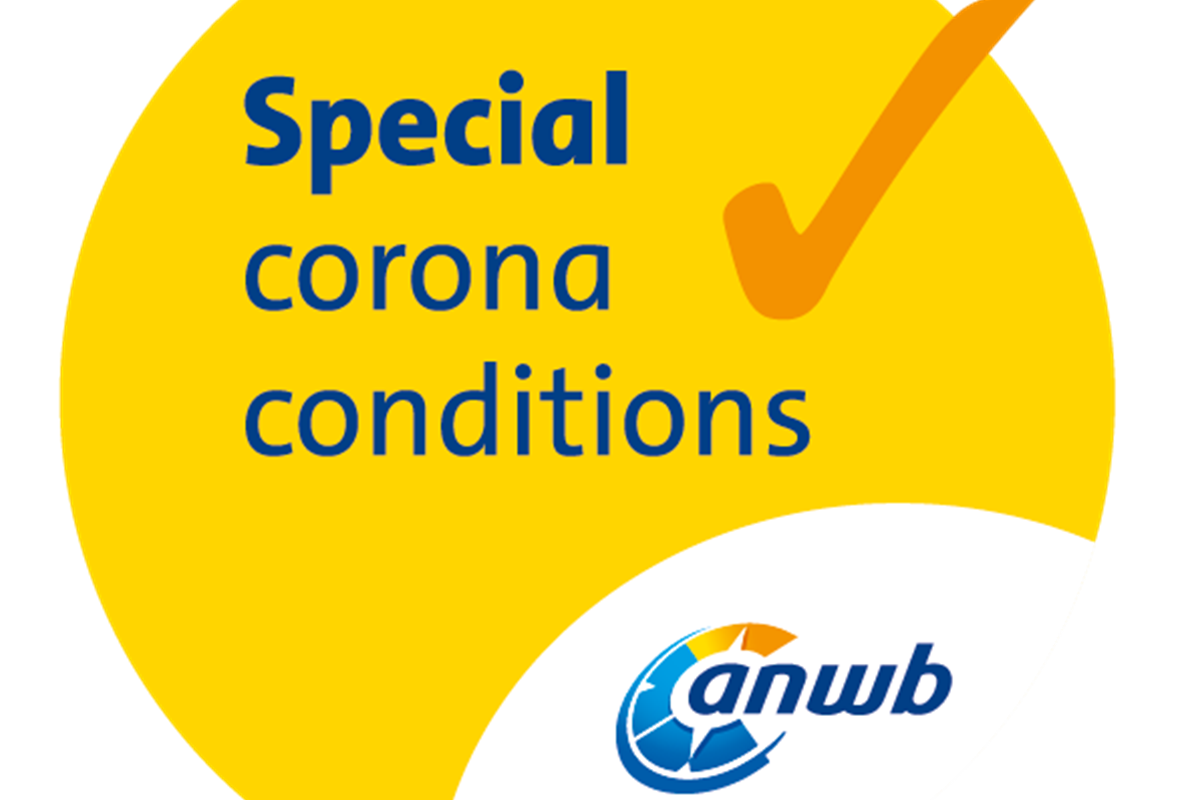 Update on Covid-19
At La Jaurie we assume that the best way to deal with this new phenomenon is to use common sense and apply the knowledge we have. In this view, we have applied the following refinements:

until August 12 we have a minimum stay of 3 days. This is to slow down the flow of people.
Campsite

It is possible to rent a compost toilet with tent at your place.
The camping pitches are large enough to guarantee a 1m distance

Sanitary
Disinfection takes place after every cleaning
There will be a sign-up list for the use of the showers If necessary.


In case of covid 19 phenomena we offer a quarantine place for rent.

If there are suggestions or questions, we would love to hear them.