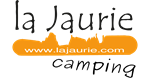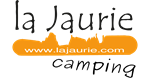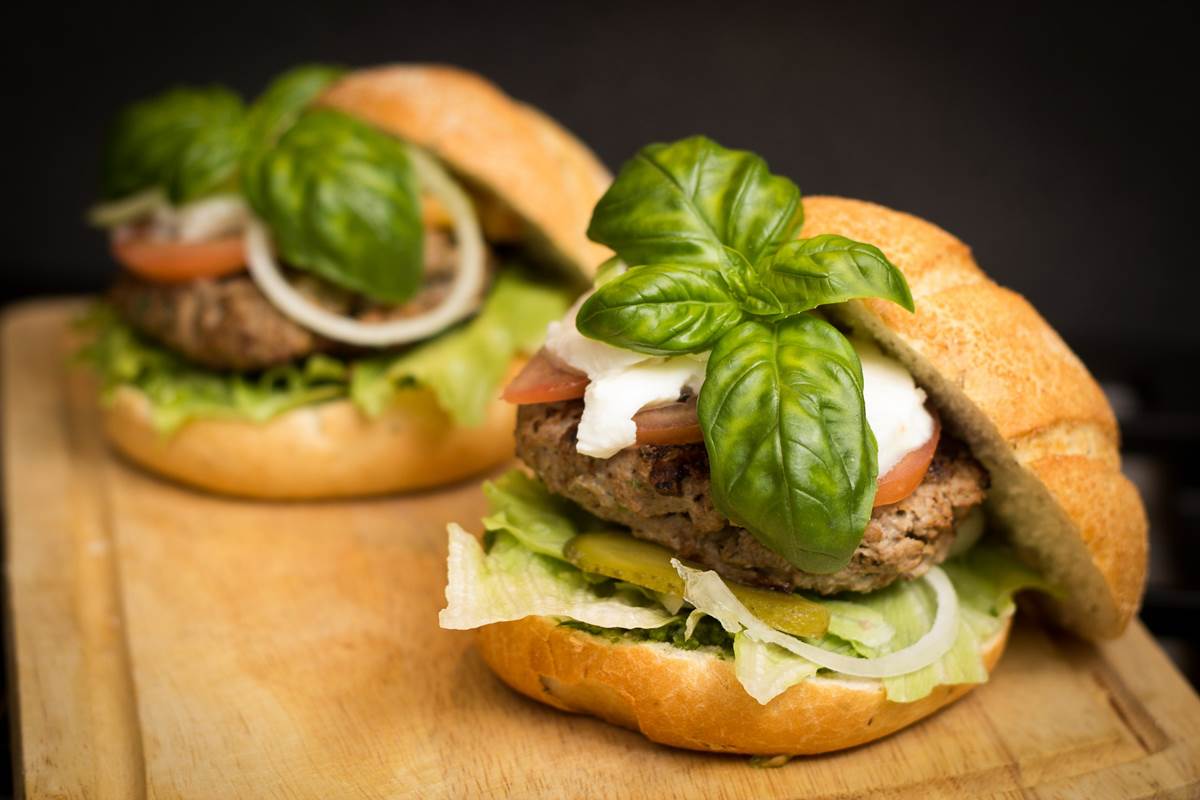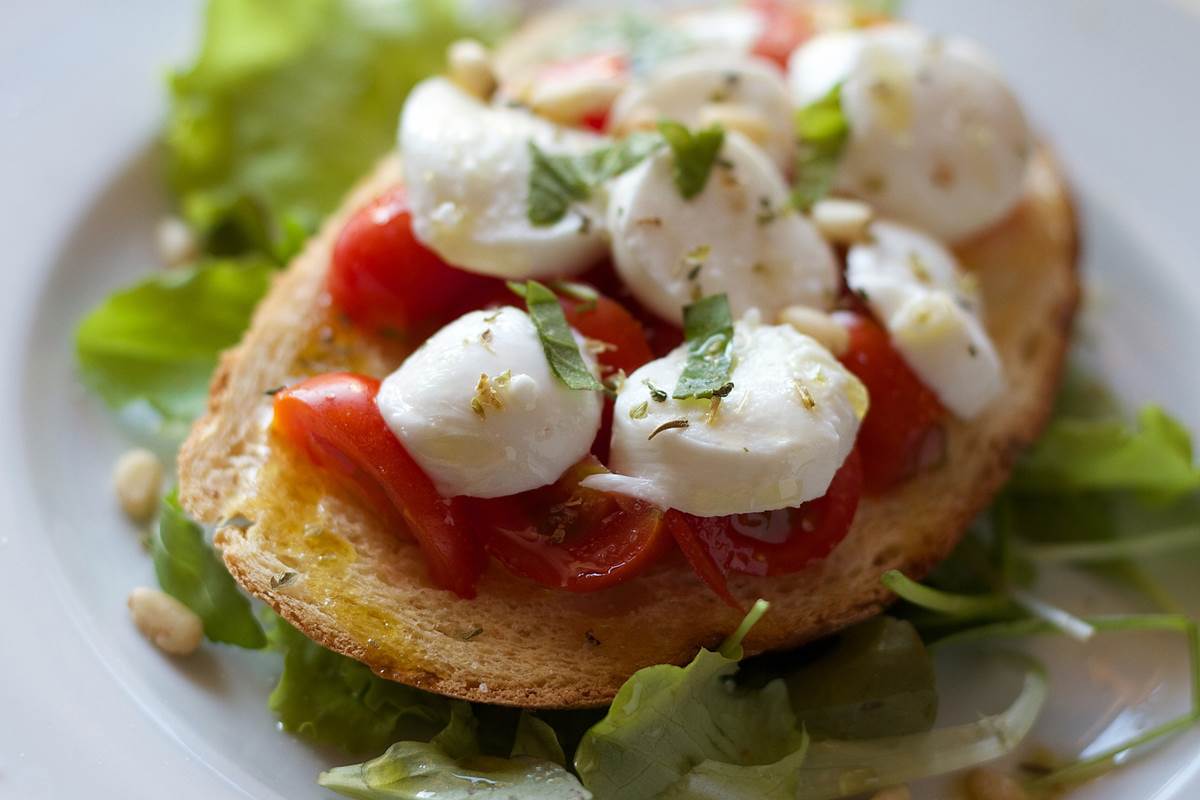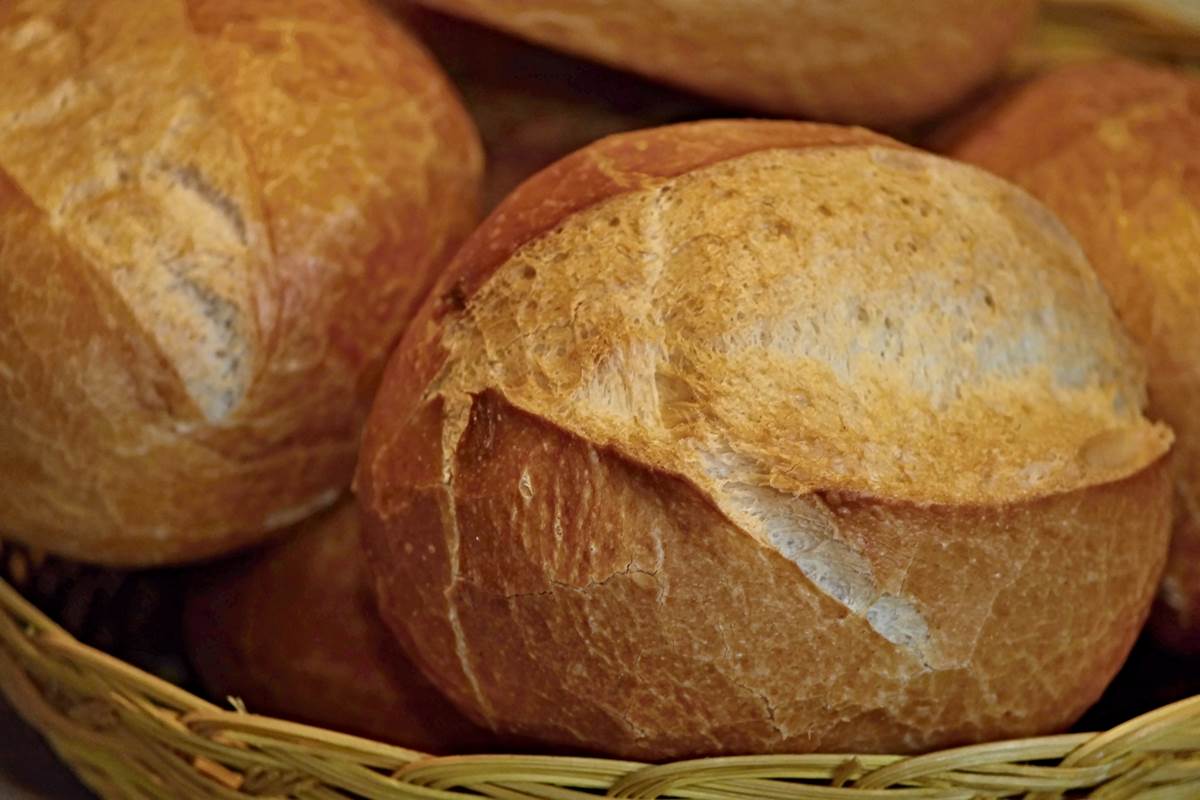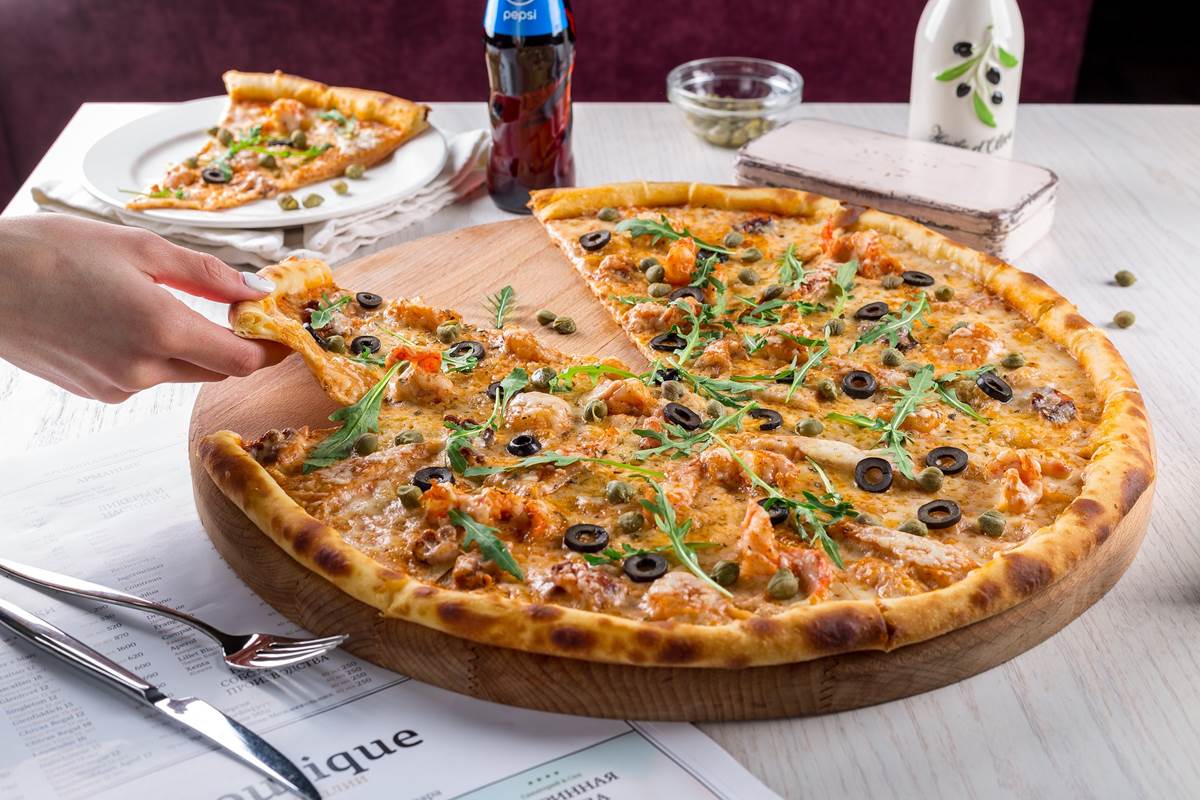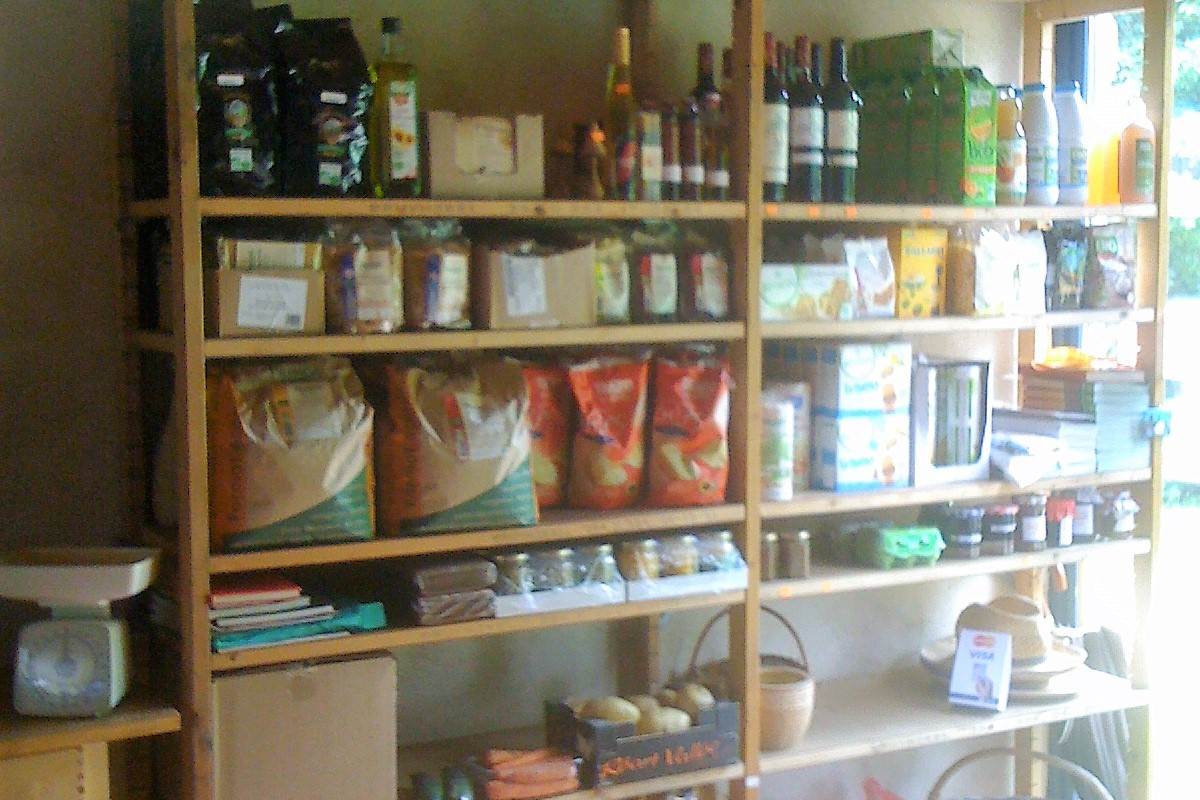 During the covid period we offer our guests meals on request.
breakfast at 10 € pp
lunch at € 16.50 pp
dinner at 16.50 € pp
During the season:
Eating at La Jaurie is very much a social affair, with guests welcome to join their hosts for evening dinner. Every Friday, a five-course family-friendly feast is dished up using the a wealth of delicious produce grown and reared on the farm itself. The restored traditional bread oven is put to work on Tuesdays with tasty pizza pies served up at the communal dining table.
Onsite a small shop selling produce from the farm as well as apple juice, vegetables, jams, cold drinks and ice cream and there is a BBQ to borrow. Campers can enjoy a home-cooked table d'hôte meal from €16.50 pp. Breakfast is also served daily. Every Tuesday night in July and August you can enjoy pizza baked in the bread oven. There's no shortage of local restaurants serving tasty, authentic French cuisine – try La Feuillardière (0033 555 78 61 46) in Bussière-Galant, Ferme Auberge de Bellevue (0033 555 58 38 98) in Rilhac Lastours, and Le Sax'o (0033 555 78 50 29) in the nearby town of Châlus. La Table du Moulin 3 (0033 555 00 22 03) in La Roche Abeille is the little sister to nearby Michelin-starred La Table du Moulin (0033 555 00 22 03) and serves top quality food in a buzzy atmosphere without the price tag of it's more exclusive sibling.